Illuminated manuscripts at Canterbury' Talk and Afternoon Tea – Monday 14th November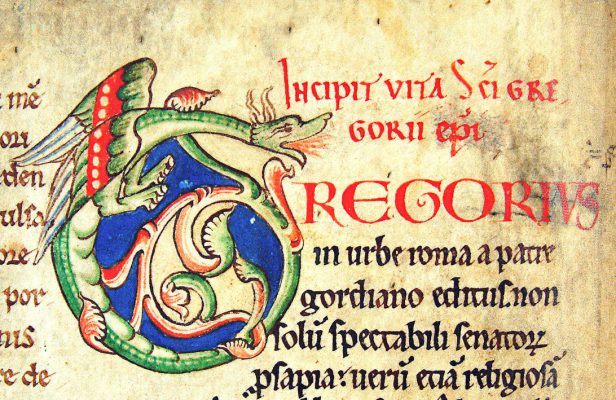 Enjoy a Full Afternoon Tea in the Refectory Restaurant, followed by a fascinating talk by Cressida Williams, Head of Canterbury Cathedral Archives and Library, about the finely decorated ('illuminated') manuscripts in the Cathedral's collections; focusing on medieval items, but including a few more modern examples. Discussing the production of the manuscripts and the history of their curation, Cressida will also touch on manuscripts produced in Canterbury but now in collections elsewhere.'
£22 per person
Afternoon Tea consists of a selection of teas and coffee, afternoon tea sandwiches to include egg and cress (v), smoked salmon, Cheddar cheese and pickle (v), ham and grain mustard; scones with clotted cream and strawberry preserve (v) followed by Rich fruit cake and Lemon Cake.
Arrival at 15:00 for afternoon tea, followed by a talk.
All guests are welcome to stay and enjoy Evensong in the Cathedral at 17:30.
More Special Events