Illuminated manuscripts at Canterbury' Talk and Afternoon Tea – Thursday 24th May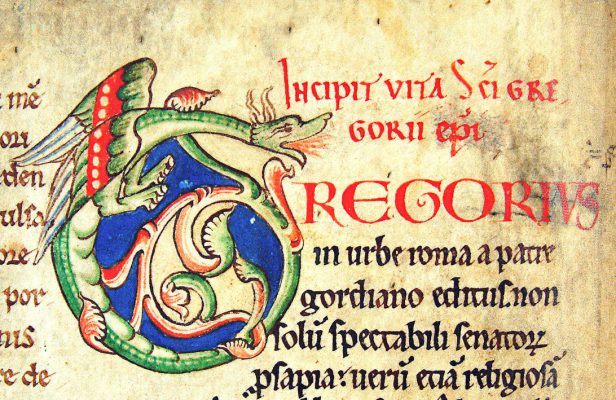 Cressida Williams, Head of Canterbury Cathedral Archives and Library, will give a fascinating talk about the finely decorated ('illuminated') manuscripts in the Cathedral's collections, focusing on medieval items, but including a few more modern examples. Discussing the production of the manuscripts and the history of their curation, Cressida will also touch on manuscripts produced in Canterbury but now in collections elsewhere.' A very interesting talk, followed by a Full Afternoon Tea in the Clagett Auditorium.
£19.95 per person
Afternoon Tea consists of a selection of teas and coffee, afternoon tea sandwiches to include egg and cress (v), smoked salmon, Cheddar cheese and pickle (v), ham and grain mustard; scones with clotted cream and strawberry preserve (v) followed by Rich fruit cake and Lemon Cake.
Arrival at 2.45pm for talk, followed by afternoon tea.
All guests are welcome to stay and enjoy Evensong in the Cathedral at 5.30pm.
More Special Events