Summer Evening Private Tour of Canterbury Cathedral, with Dinner and Pianist – Weds 21 June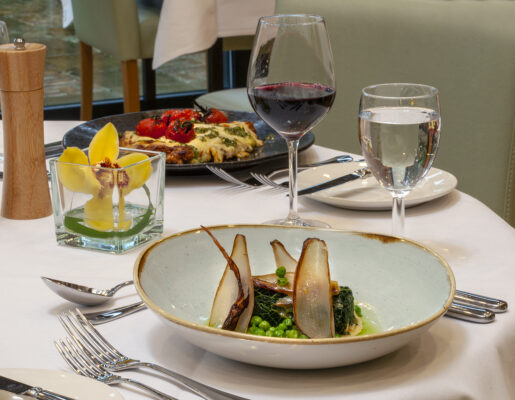 There is nothing more atmospheric than visiting Canterbury Cathedral as evening falls. After closing for public visits, the Cathedral winds down and takes on an atmosphere of peace and serenity.
To create a very special and memorable evening, we have combined a private evening guided tour of the Cathedral with an exclusive 3-course à la carte dinner, with a pianist to entertain, in our Refectory Restaurant.
Start your evening with the chance to explore Canterbury Cathedral when it is closed to the public and enjoy an exclusive 'out of hours' tour. Without the usual crowds you can truly appreciate the vast grandeur of this magnificent building for yourself.
On our expert-led guided tour you will be able to learn more about the fascinating history and stunning architecture of Canterbury Cathedral, with the chance to gain access to some parts of the Cathedral which are not always open to the public. After your tour you will be led across the Precincts to enjoy dinner at Canterbury Cathedral Lodge.
Price – £65 (10% discount for Friends of Canterbury Cathedral)
Dates with availability are as follows: Wednesday 21 June and Wednesday 2 August.
Arrival – 18:25 – meet outside the Cathedral Welcome Centre in the Cathedral Precincts.
Private Tour of Canterbury Cathedral – 18:30
Dinner in the Refectory Restaurant – 20:00
To make a reservation, please call 01227 865350 or email events@canterburycathedarllodge.org
Starters
French Onion Soup (contains Beef)
Welsh Rarebit Crumpet, Spiced Tomato Chutney (Vegetarian)
Mains
Lamb Breast, Mash Potato, Summer Greens
Cabbage with Spinach and Ricotta, Celeriac, Peas, Shallots (Vegetarian)
Desserts
Honey Brûlée, Apple, Toffee (Vegetarian)
Carrot Cake, Cream Cheese Sorbet, Blood Orange Gel (Vegetarian)
Followed by Tea, Coffee & Mints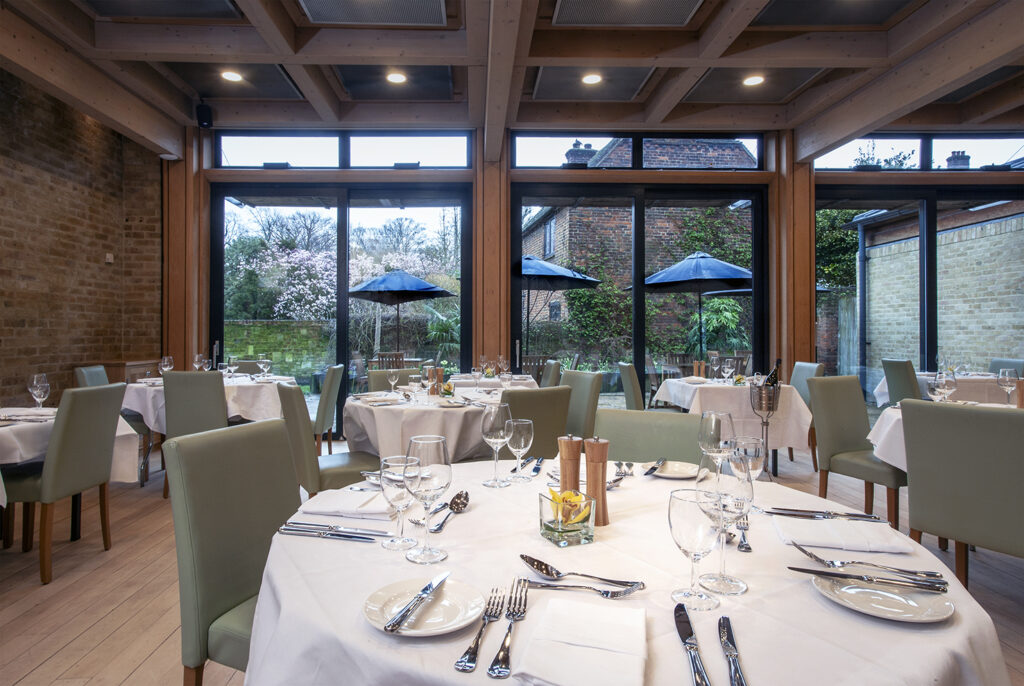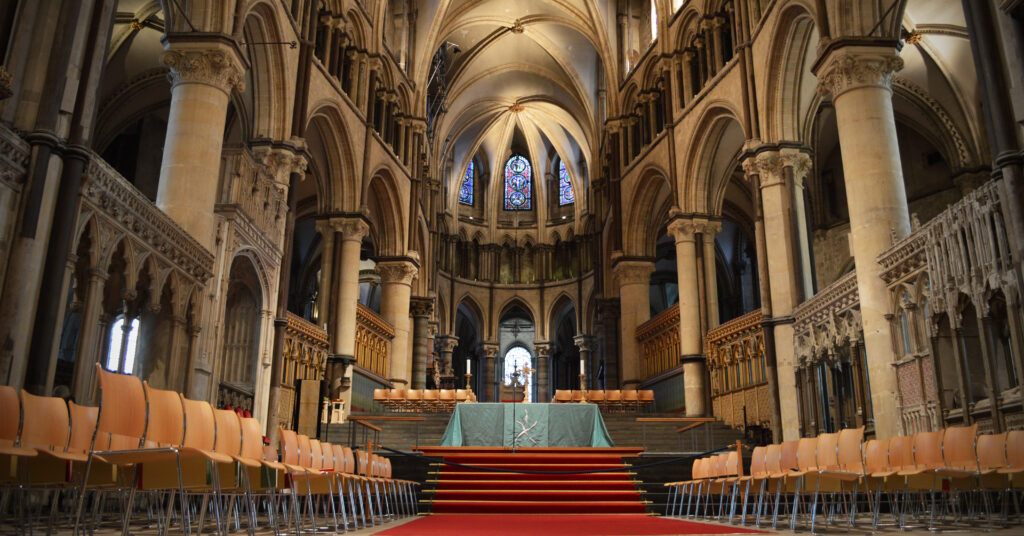 More Special Events