Cathedral Archives & Library Tour and Afternoon Tea: Monday 13th August & Friday 17th August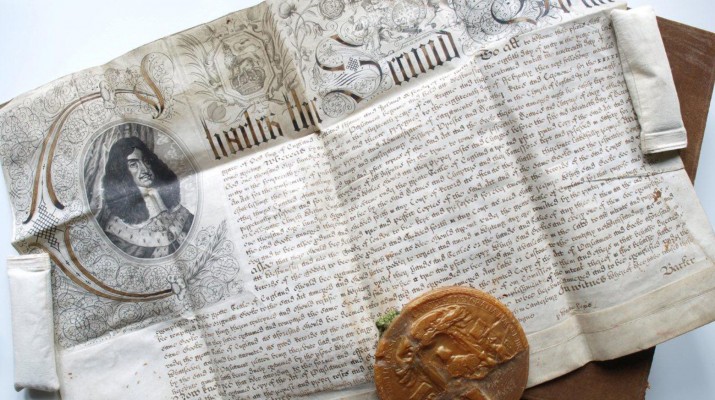 Enjoy a full afternoon tea in our delightful restaurant which overlooks a beautiful courtyard garden. Afterwards, experience a fascinating behind-the-scenes tour of the Cathedral Archives and Library.
£23.95 per person (10% discount for Friends of Canterbury Cathedral).
Afternoon Tea consists of a selection of teas and coffee, afternoon tea sandwiches to include egg and cress (v), smoked salmon, Cheddar cheese and pickle (v), ham and grain mustard; scones with clotted cream and strawberry preserve (v) followed by Rich fruit cake and Lemon Cake.
We have two tours running on each date on Monday 13th August & Friday 17th August.
2.30pm: Arrival for tour, followed by afternoon tea.
2.45pm: Arrival for afternoon tea, followed by tour.
All guests are welcome to stay and enjoy Evensong in the Cathedral at 5.30pm.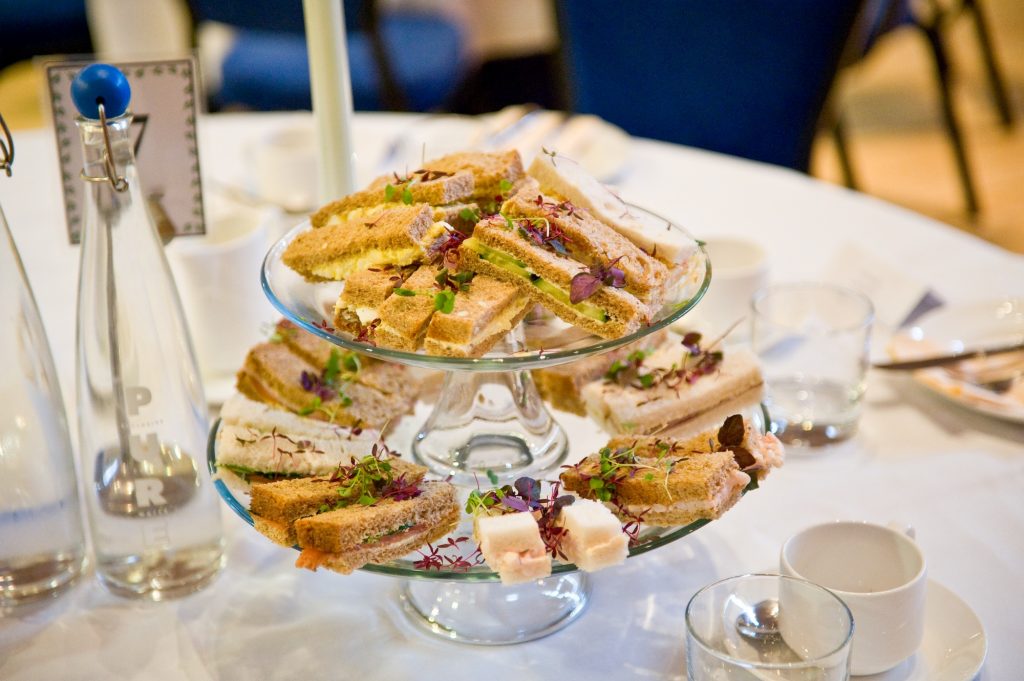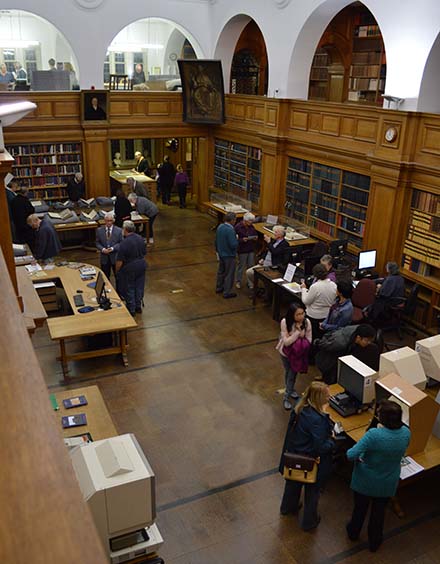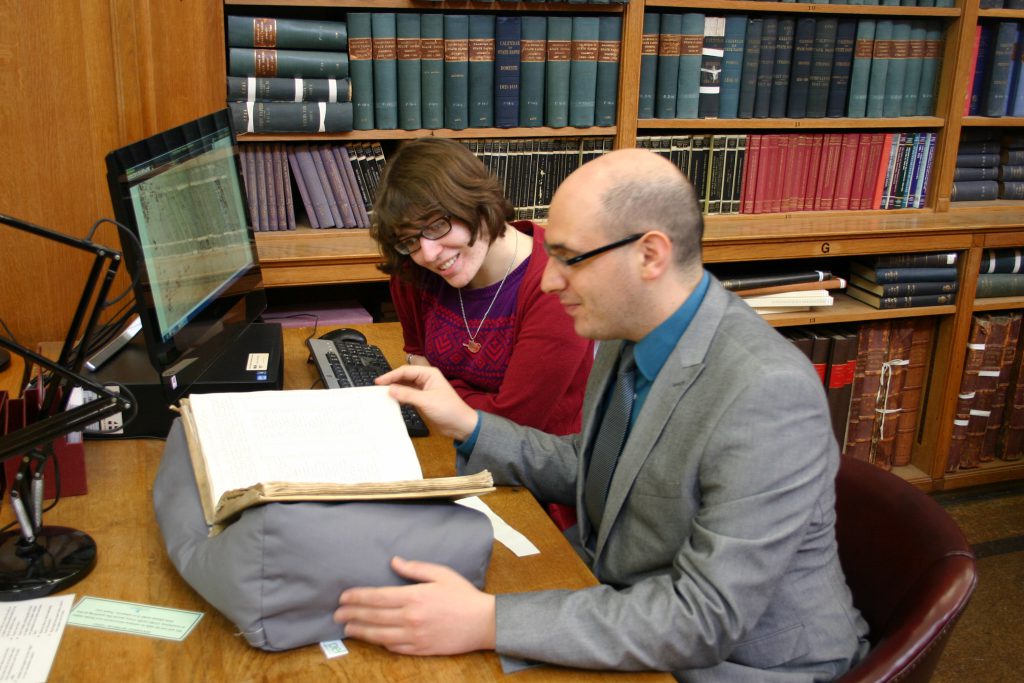 More Special Events