Cathedral Archives Tour and Afternoon Tea – Friday 4th and Friday 18th August 2017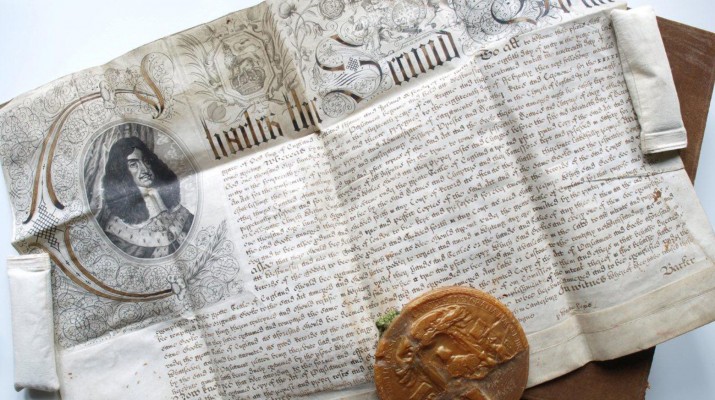 Experience a fascinating behind-the scenes-tour of the Cathedral Archives and Library. Explore a wealth of manuscripts, rare books, photographs, maps and other records dating back to the Norman Conquest. Afterwards enjoy a full afternoon tea in the modern Refectory Restaurant that overlooks a beautiful courtyard garden
Arrival: 2.30pm for Tour, then Afternoon Tea or 2.45pm for Afternoon Tea, then Tour.
Afternoon Tea consists of a selection of teas and coffee, afternoon tea sandwiches to include egg and cress (v), smoked salmon, Cheddar cheese and pickle (v), ham and grain mustard; scones with clotted cream and strawberry preserve (v) followed by rich fruit cake.
To book, please contact The Cathedral Lodge.
You are welcome to join us in the Cathedral for Evensong at 5.30pm.
£22.95 per person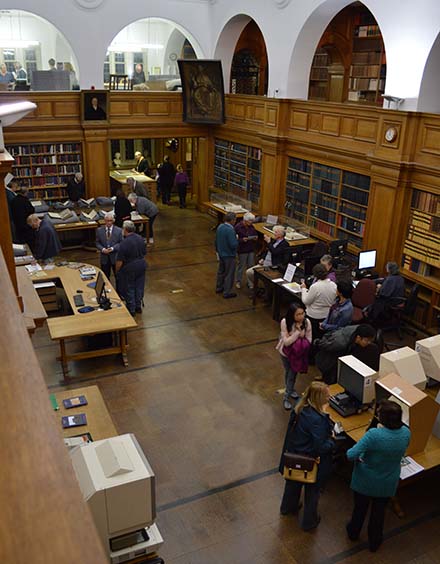 More Special Events