Festive Lunches and Christmas Parties in Canterbury 2021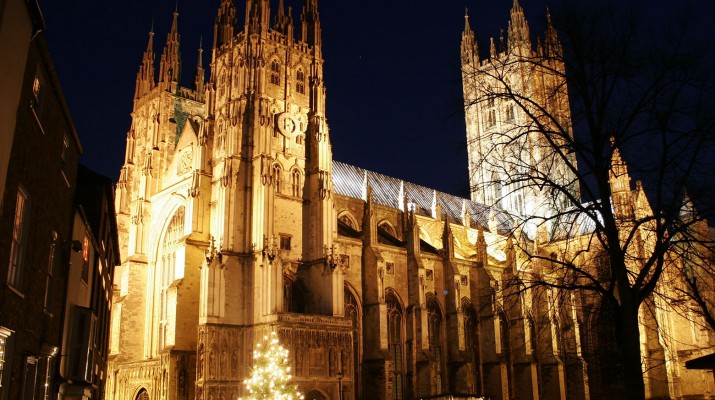 Looking for an exceptional Christmas Lunch or Christmas Party Night in Canterbury? Then look no further. Within the inspirational grounds of Canterbury Cathedral, the Cathedral Lodge offers superb first class banqueting facilities and is in the ideal location to celebrate Christmas. From only £25 per person, our great value Christmas lunches and Christmas party nights are perfect for large or small groups and a great way to celebrate with your family, friends or colleagues.

Christmas Lunch: £25 per person
The Refectory Restaurant is available for couples or small groups, with larger groups above 60 people being accommodated in the Clagett Auditorium.
Christmas Party Nights: £32 per person mid-week Sunday to Thursday nights or £38 per person on Friday and Saturday nights
£28 per person for a 3-course Christmas Dinner in the Refectory Restaurant with the option to join a party night after dinner at £30 per person – call for dates.
For shared party nights, the Auditorium Foyer Bar opens for drinks from 6.30pm, with seating for dinner is at 7.15 pm. Our resident DJ plays all your favourite hits through to carriages at 11.00pm.
The best way to enter and exit the Cathedral grounds after 6pm is via the main Christ Church Cathedral gate in the Buttermarket. 
All Christmas menu choices and notice of dietary requirements must be received no later than 6 weeks prior to your event. For specific dietary or allergy information, please ask your event co-ordinator for a copy of our special diets menu.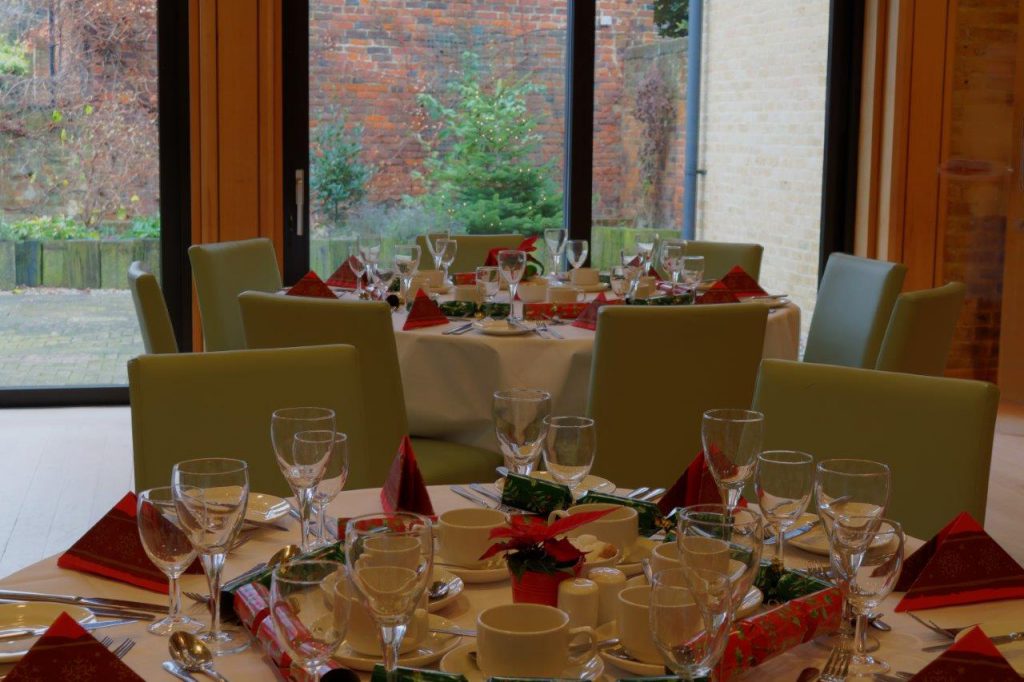 More Special Events