'Scribes and Calligraphy: a day at Canterbury Cathedral' Friday 30 October 2020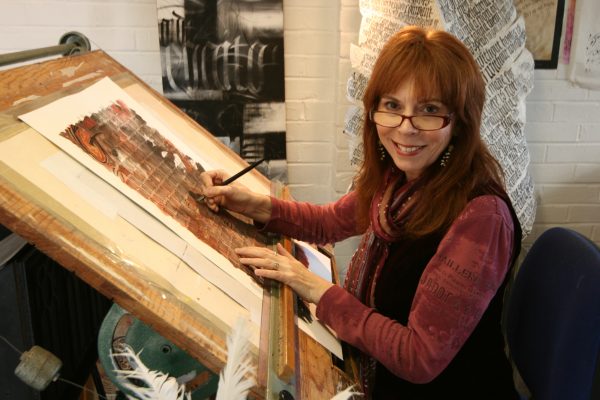 Enjoy a fascinating talk by Dr Alison Ray, Assistant Archivist, on the finely decorated ('illuminated') manuscripts in the Cathedral's collections and on manuscript production by the monks here in the Middle Ages. This will be followed by a special display of items from the collections. After a two-course hot lunch in the Refectory restaurant, there will be a calligraphy workshop with Julia Baxter, professional calligrapher and member of the Cinque Ports Scribes, with all materials supplied.
10:15 – Meet at the Cathedral Welcome Centre, located in the Buttermarket
10.30 – Arrival tea and coffee in the Cathedral Archives
10.45-11.45 – Illustrated talk by Dr Alison Ray, Assistant Archivist, on the making of medieval manuscripts
11.45-13:00 – Visit to the Cathedral Archives and Library to enjoy a display from the collections
13:00-14:00 – 2-course hot lunch, with tea and coffee at Canterbury Cathedral Lodge
14:00-17:00pm – Calligraphy workshop with Julia Baxter (with mid-session break for tea and biscuits).
You are invited to attend Evensong at 17:30 in the Cathedral.
£49.00 per person (10% discount for Friends of Canterbury Cathedral).
Not local? Why not stay overnight for £115 single occupancy or £125 double occupancy on Thursday 29th or Friday 30th October 2020.
To book, please email us at events@canterburycathedrallodge.org or call 01227 865350 and ask to speak to our events team.
Pre-payment will be taken at the time of booking and is non-refundable unless we are able to re sell the places booked.
More Special Events