Garden & Hotel Redesign
21 Oct 2022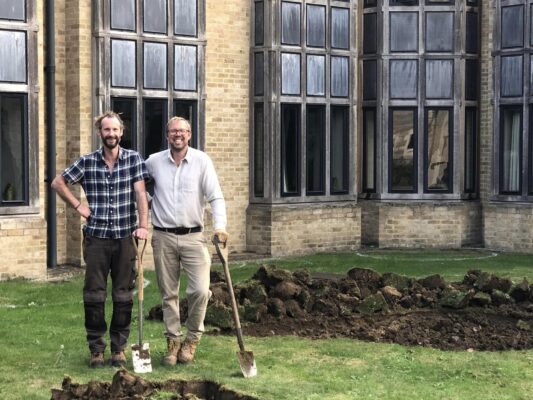 Thanks to a generous grant from The Friends of Canterbury Cathedral, we are very excited to be undertaking an ambitious redesign of our front courtyard garden to create a unique green space and improve the biodiversity, water conservation and sustainability of the area.
Work will continue with the re-design of our reception/lobby area and the installation of a lounge bar, with more seating and is due to be finished in March 2023.
Work will be carried out in the daytime, however we would like to apologise to our guests for any inconvenience these works may have during their stay.
Work is expected to conclude by March 2023.