We are delighted that the hotel will re open on Monday 17th May 2021
23 Feb 2021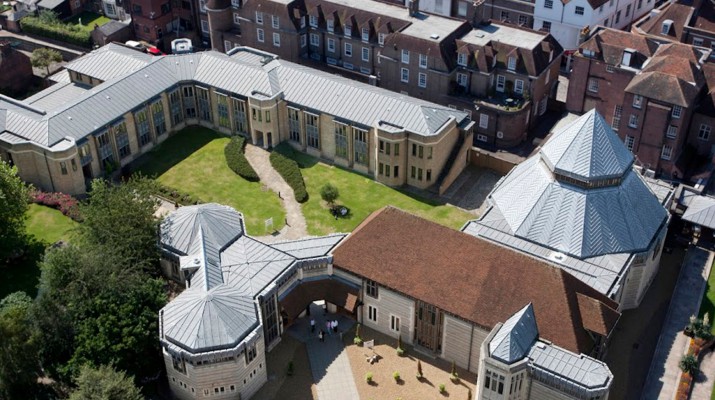 Dear Guest,
In light of current government guidelines, meaning guests are unable to stay overnight in a hotel, we regret that Canterbury Cathedral Lodge will temporarily stay closed to limit the spread of the Coronavirus outbreak, however will re open on Monday 17th May 2021.
I know this will be extremely disappointing for so many of you looking forward to staying at the hotel and I would like to reassure you that our reception team will be in contact with each of our guests with bookings prior to the 16th May 2021. If you would like to get in touch with us regarding a bedroom booking, please contact us by email at stay@canterburycathedrallodge.org or if you have an event query, please contact us at events@canterburycathedrallodge.org
Combating this outbreak and keeping our guests and staff as safe as possible has to be our priority. We sincerely value the relationship we have built up with our guests over the years, with so many feeling like friends. On behalf of the whole Cathedral Lodge team, we are really looking forward to welcoming you back to the hotel again from Monday 17th May 2021.
We will, of course be in touch with you via our social media channels and via our e-newsletter on a regular basis to update you on the re-opening of the hotel.
Our Coivd guidelines will be updated once government procedures for the re-opening of hotels has been confirmed, which you can read about here. However in the meantime, I'd like to take this opportunity to send you and your family my warmest good wishes for the future and to thank you once again for your kindness, understanding and support during these difficult times.
Canterbury Cathedral is also closed to the public for services, however the The resident clergy will continue to maintain daily services which will be live streamed on the Cathedral's website.
Yours sincerely
Richard Moppett
General Manager