Banqueting & Parties

Do you have a special birthday or anniversary coming up? Why not celebrate it in the beautiful grounds of Canterbury Cathedral. Our banqueting packages in our stunning Clagett Auditorium start from only £3,495 for 80 guests and include:
6-Choice Finger Buffet selection
DJ for the evening's entertainment
Event Co-ordinator
Red Carpet entrance
Cake stand and knife
Private Bar
Hire of banqueting spaces, with the Campanile Garden for photography and arrival reception
Price: £3,495.00 flat fee based on 80 guests
Your event is unique to your own desires, so please discuss all your requirements for the day with one of our Events Co-ordinator.
We will be happy to discuss preferential rates for your colleagues, friends and family for overnight accommodation, so please ask for our best rate!
*Please note, that due to our busy wedding season, we're often unable to offer a Saturday night for private parties during certain times of the year. Please call us to discuss your dates and we will do everything we can to try and accommodate your date and budget.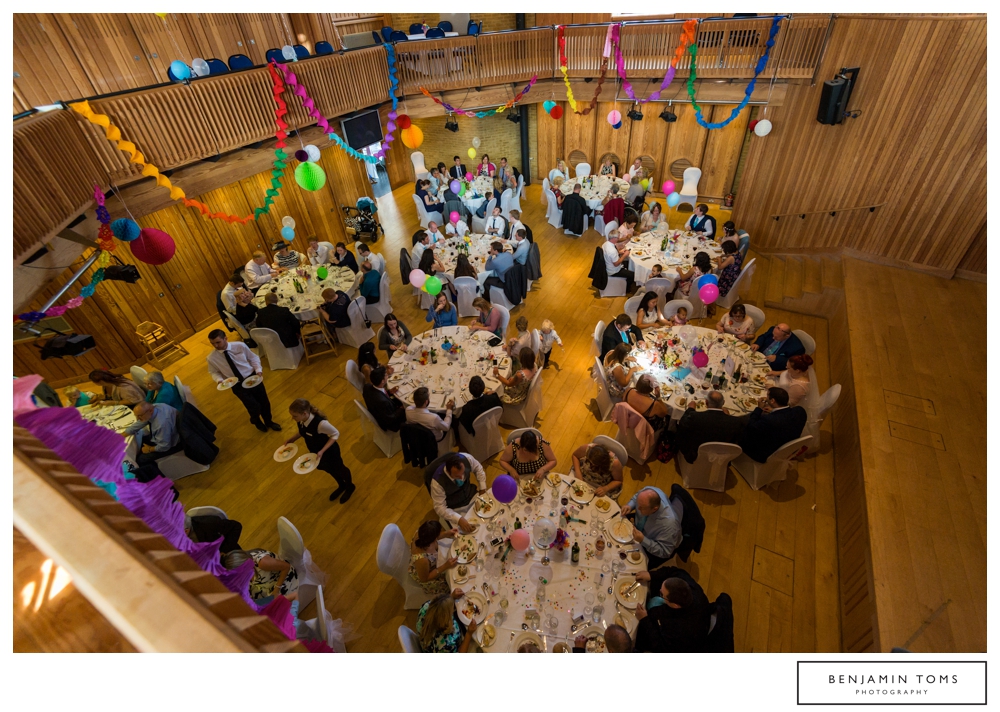 Evening Buffet Menu
A selection of sandwiches with fillings to include Cheddar Cheese and Pickle (v); Tuna Mayonnaise; Smoked Salmon; Egg and Cress (v); Ham and Grain Mustard
A selection of wraps to include Chicken Caesar; Roasted Mediterranean Vegetables (v); Roast Beef with Rocket and Horseradish; Mozzarella; Tomato and Pesto (v)
Assorted mini quiches (v)
Oven-roasted chicken fillet rolled in bacon
Melon wrapped in Parma ham
Salmon Goujons
Red onion tartlets with Halloumi cheese (v)
Smoked salmon on mini baguettes
Chipolatas in grain mustard and honey
Individual Yorkshire puddings with roast beef and onion gravy
Mushroom and thyme vol-au-vents (v)
Mozzarella and cherry tomato crostini (v)
Mini chocolate éclairs
Individual tartlets with seasonal berries
Sample Bar Menu*
Lager (Bottles) £4.50
Cider £5.40
Spirits (25ml measures)
Courvoisier £4.20
Jack Daniels £3.20
Gordons £2.90
Captain Morgan's Rum £2.90
Vodka £2.90
Bacardi £2.90
Bells £2.90
Jameson £3.70
Glenmorangie £4.50
Sherry £3.50 50ml
Baileys £3.70 50ml
Port £3.50 50ml
House Wine
Red: 2021 Chilean Merlot
White: 2021 Chilean Sauvignon Blanc
Small 125ml £3.70
Large 250ml £6.50
J20 £3.00
*Bar Prices may vary
You can download a copy of our wine list here